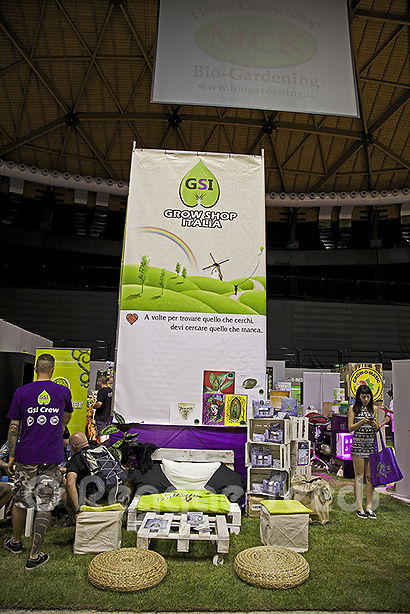 We visited the fair at Indica Sativa Trade in Bolgna, Italy.
June started visiting Bologna. We were flying to Italy to visit the cannabis fair Indica Sativa Trade. Share space, time, adventure and laughs with Philosopher Seeds friends with which works closely our breeder Jimi. Also with Grow Shop Italy friends, one of our distributors in Italy, in Rome.
We liked the show, dedicated to the cultivation of cannabis but also to all derivatives of hemp food, textile, bio construction. We could live a fair warm but relaxed, reggae music and very special visitors, children ...... this is undoubtedly a step towards the normalization of this plant.
In this post we have some pictures of the show and a souvenir video with Junior Sprea music to give rhythm and melody: L'erba della Zia. You enjoy it!