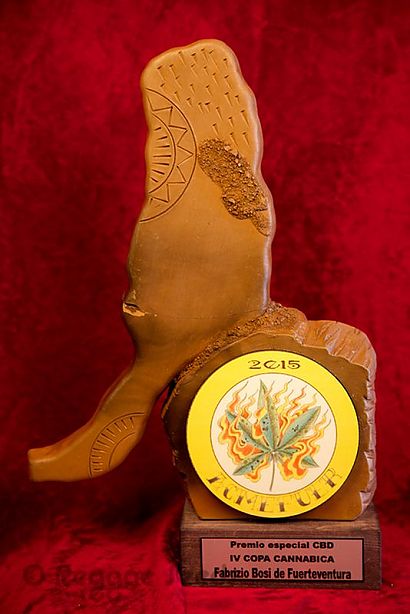 1st prize CBD with Juanita la Lagrimosa Fabrizio Bosi cup, Fuerteventura 2015
1st prize CBD with JUANITA LA LAGRIMOSA in BHO in Fabrizio Bosi cup, organized by ACMEFUER in Fuerteventura.
Analyzed by Energy Control, the result of the sample was 40% de THC and 40% de CBD.
Ratio 1:1 amazing!!