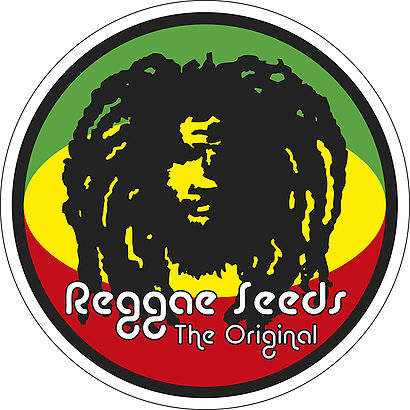 New logo
Fire + Light + Earth + Water + Air
We present you new image, new logo of Reggae Seeds.
Last year we celebrated 10 years of walking with Reggae Seeds, we have lived many experiences and a lot of magic, the magic of life. We have met many people who have given us great lessons.
We start a new cycle after some changes.
The logo is one of these changes.
Fire + Light + Earth + Water + Air
We go forward open to life and its cycles with everything learned.
Thank you very much for believing in our work, for us it is an honor.