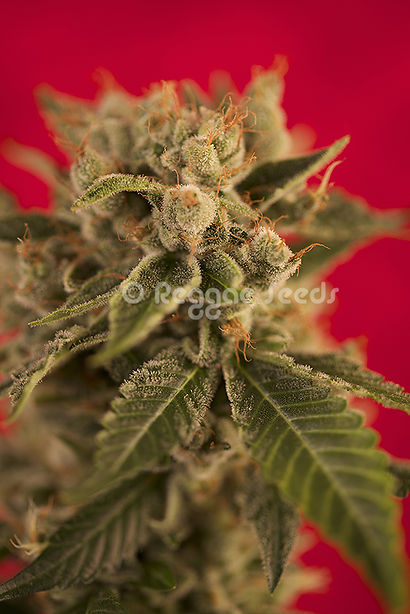 3rd prize indoor bio with Bass Line ACA MF cup, Miranda de Ebro. 2015
New variety and winner, don't let it escape.
This week comes to the sale our new variety only THC Bass Line and we can tell who has won a prize. The third prize in indoor bio in the 3rd week cannabis culture in the Aca MF. Thank you!