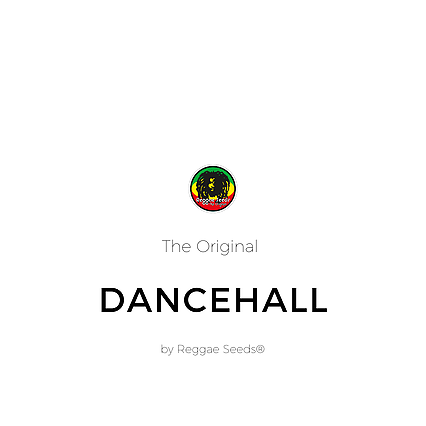 Dancehall
The Reggae Seeds® team are lovers of reggae music and the names of our varieties have to do with different styles around this music.
Dancehall connects us to dancing, meeting and enjoying reggae music in its fastest and most socially enjoyable version.
Our Dancehall was created in 2006, it is a cross between Juanita la Lagrimosa and Kalijah.
Medium-high production plant, fast flowering, sativa.
Good for indoor and outdoor growing.
Beautiful plant that takes on purple colors if temperatures drop below 20ºC at the end of flowering.
Multiple aromas, gifts for the senses, incenses and mixed sour fruits, mmm!
Very creative, awake, social effect. To share is to live.